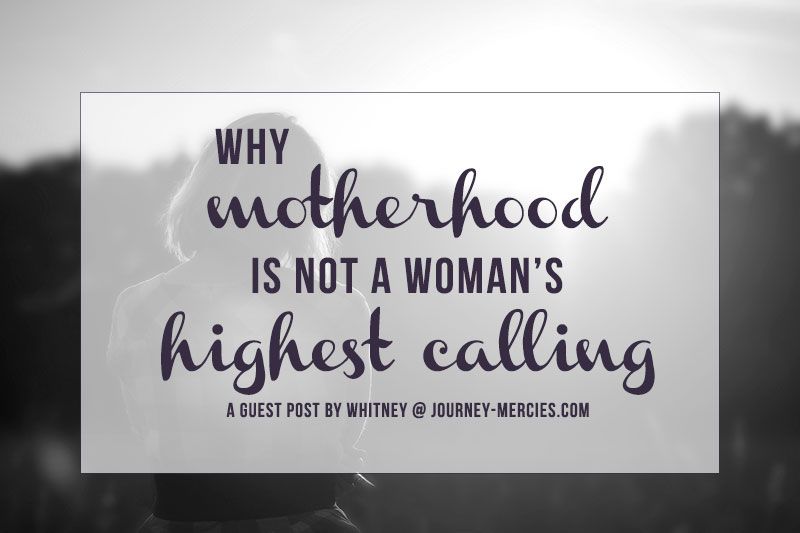 Hey friends! Andrew, Declan, and I are having a blast exploring Hanoi, Vietnam this week. Hopefully I'll have some photos to share with you soon! You can also follow me on Instagram here for daily photos.
This week, I published a post on A Harvest of Blessing about something that makes me a little nervous - why motherhood is not a woman's highest calling.
Here's an excerpt:
Read the rest over on A Harvest of Blessing. I'd so appreciate it if you left a comment, telling me what you thought.
And you can also enter a giveaway for a PayPal gift card! Enter using the Rafflecopter form below! (if you're reading this on the email digest, just click over to the blog to enter)